The online auction is now closed.
We thank all those that supported Kollel Ner Dovid through our Golden Treasures Chinese Auction.
We especially thank all those that braved the cold and snowy weather to come out and enjoy a most wonderful evening.
To see a list of winners please CLICK HERE.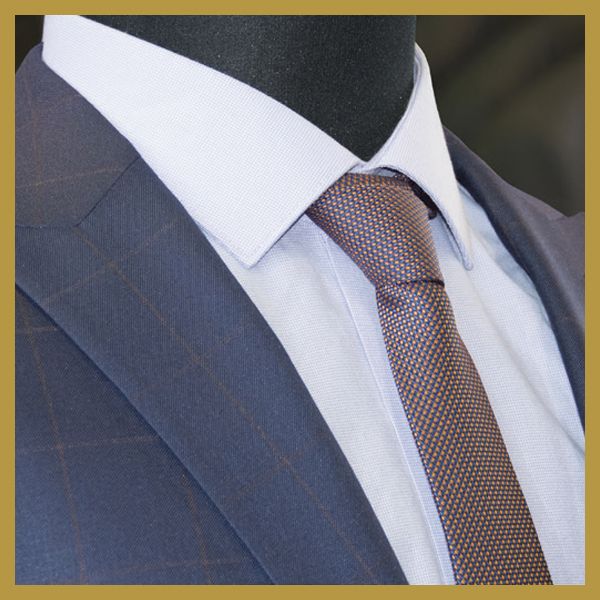 • A professional cleaning company will scrub your floors, walls, bathrooms, appliances, etc (NYC and Long Island Area)
• Let the auto experts at Maven Motors give your car a comprehensive cleaning inside and out vacuuming, oil change, fluids, filters, rotating the tires.

Sponsored by Maven Motors
Shomer Shabbos, Torah and Mitzvos Too - 718 850-8500